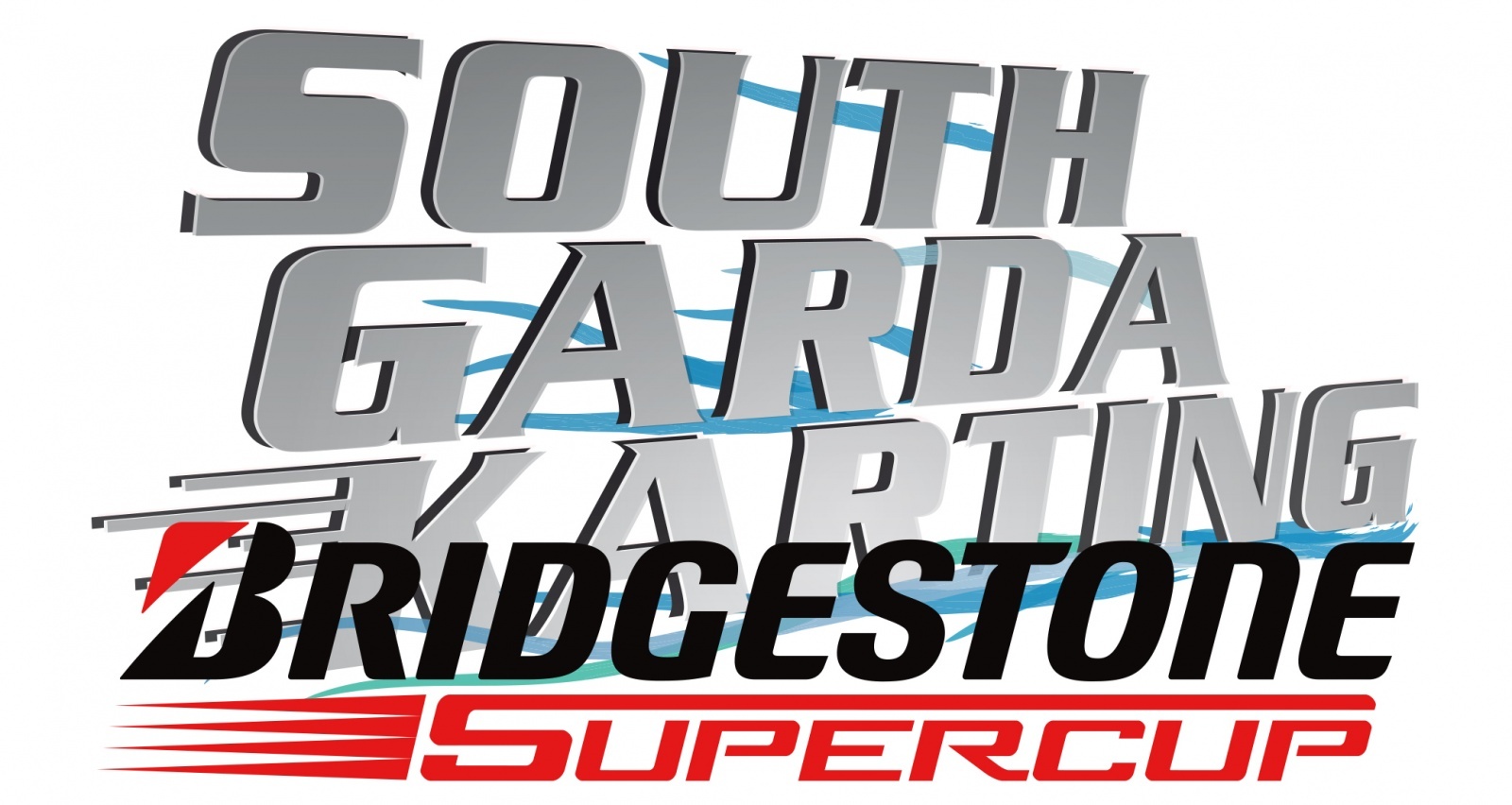 The intense international race calendar which requires teams to be at the track every weekend, has not made it possible to find a suitable location for the second round of the Bridgestone Supercup.
 
For this reason the race scheduled on April 3rd and 4th will not be recovered and the International Bridgestone Supercup Trophy will take place on two rounds.
The final round of the Bridgestone Supercup will take place as planned on 10th and 11th October at the South Garda International Circuit (Lonato - Italy) and the prize money will not be the least affected, with not less than € 40,000 (forty thousand) of prizes, most of which in cash, which will be awarded to the four competition categories, KZ, KF, KFJ and Mini Rok.  
The system of point allocation has been studied from the beginning to be increasing, so as to allow all drivers to have large chance of success.  
As mentioned, the prize pool is fully confirmed and we want to remember, this is one of the highest that international trophies has ever seen, with € 30,000 (thirty thousand) in cash (after tax) that will be given to winners of the KZ, KF and KFJ categories. The rest of the amount, € 10,000 will be delivered in the form of vouchers and technical material.  
To bring to mind the excellent prizes offered by Bridgestone and to take stock of the Bridgestone Supercup's calendar and regulations, we list below a brief summary diagram. 
RACE CALENDAR 
Round 
Date 
Circuit 
1st round
February 21st-22nd

South Garda Circuit

20th Winter Cup

2nd round
October 10th-11th
South Garda Circuit
REGULATIONS IN BRIEF 
Bridgestone Super Cup is played on two rounds 
Only the two best results will be considered, Mini Rok category included 
Increasing points in the second and third rounds 
Scores are awarded in the pre-final, too 
Any attendance provides additional points 
Competitions will be held over a two-day session 
Jackpot amounts to € 40,000 
Money prize will be € 30,000 net 
Prizes awarded with products and vouchers will worth € 10,000 
PRIZES:
 
KZ
KF
KFJ
MINI ROK
1
10.000 € *
+ 1 set
7.000€*
+ 1 set
5.000€*
+ 1 set
1 engine Mini Rok
+ 2 sets of tires
2
2.500€ *
+1 set
2.000€ *
+ 1 set
1.500 €*
+ 1 set
1000 € spare parts
+ 1 set
3
1.500€ *
+ 1 set
1.000€*
+ 1 set
800 €*
+ 1 set
800 € spare parts
+ 1 set
4
3 sets of tires
3 sets of tires
3 sets of tires
500 € spare parts
+ 1 set
5
2 sets of tires
2 sets of tires
2 sets of tires
200 € spare parts
+ 1 set
*after tax  
POINT ALLOCATION:
 
First round
February
21st - 22nd
Second round
October
10th - 11th
Place
Prefinal
scores
Final
scores
Prefinal
scores
Final
scores
1st
10
50
15
72
2nd
8
30
12
43
3rd
6
20
10
29
4th
4
15
6
22
5th
2
12
4
18
6th
1
10
3
15
7th
0
9
0
13
8th
0
8
0
12
9th
0
7
0
11
10th
0
6
0
10
11th
0
5
0
8
12th
0
4
0
6
13th
0
3
0
5
14th
0
2
0
4
15th
0
1
0
3
16th
0
0
0
0