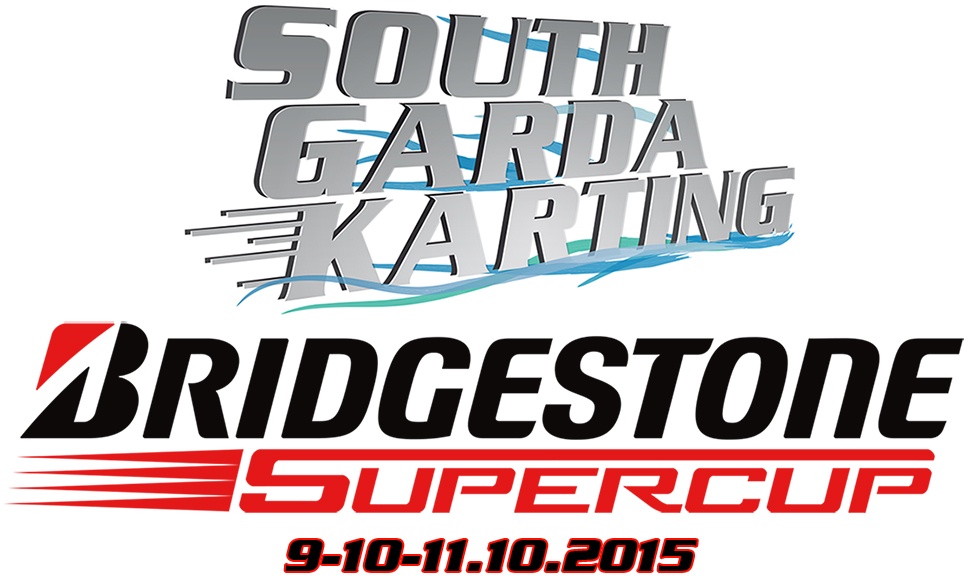 The South Garda track is awaiting for the Bridgestone Supercup's participants for the second, and final, round of the International Trophy known for the incomparable prize pool, awarding the Bridgestone champions of KZ, KF and KFJ with €10,000*, €7,000* and €5,000*, respectively. 
The first round of the Bridgestone Supercup was run last year in February together with the Winter Cup and was won by the future European Champions Flavio Camponeschi (KZ2 class - Tony Kart-Vortex) and Christrian Lundgaard (KFJ class). The latter won ahead of the new world Champion Logan Sargeant (KFJ class - FA Kart-Vortex). And just the winners of the first round, Camponeschi and Lundgaard, will not be at the track that will take place this weekend. 
In the other categories leaders were Nicklas Nielsen (KF class - Tony Kart-Vortex) and Luigi Coluccio (Mini Rok class - Tony Kart-Vortex Rok). 
In the category with the gear, KZ2, the winners of the first round, Camponeschi, Zanchetta and Paauwe, will not be present but the show will be assured thanks to the presence of names of international level. In fact, in the group of favoured, there are Luca Corberi (Tony Kart-Vortex) and Andrea Dalè (CRG-Maxter), leaders already on the occasion of the race held on February and just back from the great World Championship of their category. These two will have to look over the many-times-world champion Davide Foré (CRG-TM) which, though not in the top positions remains particularly fearsome. 
Mini Rok drivers who animated the first, hard-fought Supercup race, will all be present. So the leader Coluccio will have to be attentive to the platoon of ninety rivals behind his shoulders, coming from all over the world and led by the strong Marseglia (Ages Kart-Vortex), Villa (Tony Kart-Vortex), Crescente (Energy-Vortex), Diaz (Croc Promotion-Vortex), Hughes (BirelART-Vortex) and Moretti (Tony Kart-Vortex). Any observation about the show that Mini drivers ensure is superfluous, given the great driving skills that these young racing drivers have demonstrated already. 
Italians Colombo (Tony Kart-Lke) and Giardelli (Tony Kart-Lke) are aspiring to the success in KF Junior class, also in this case there will be the winner of the opening round, Lundgaard. So the two Italians are expected to fight for being awarded with a magnificent prize, which would allow them to enter the bulletin board of a prestigious international trophy. 
A Trophy of international level, with a unattainable prize and important entry-list ranking, such as the Bridgestone Supercup, than can be followed live at all times. Since the Friday free practice the live timing will be available and to get all the latest news, live, there will be the dedicated Facebook page (https://www.facebook.com/pages/Bridgestone-Supercup/884431771588228). On Facebook there also will be updates from the track, with video-interviews, photos and news.