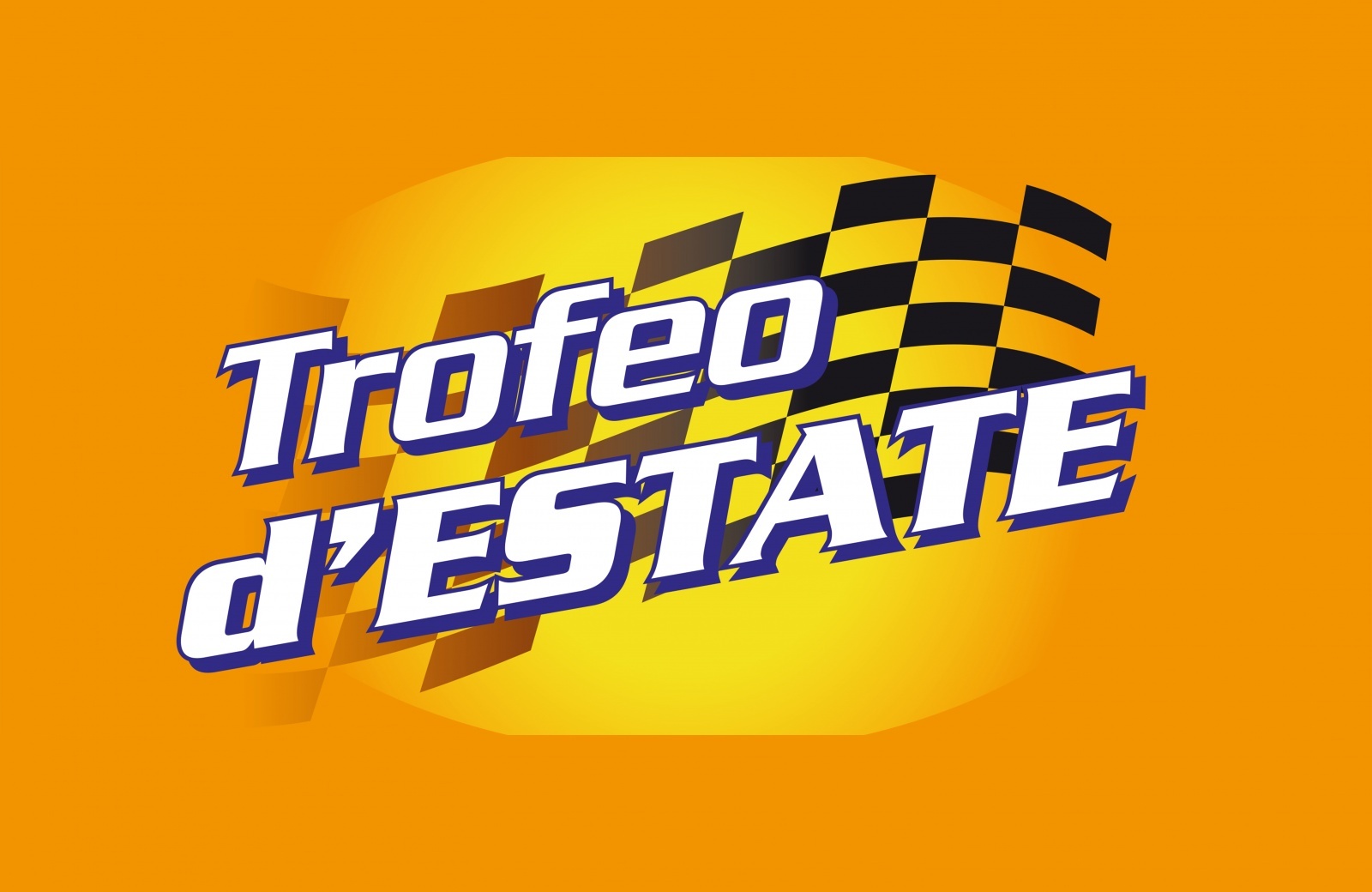 Lonato del Garda (Brescia, Italy). The South Garda Karting Circuit in Lonato is all set to house the 5th Summer Trophy, a national Enpea race open to categories Entry Level, 60 Mini, OK, OK-Junior, KZ2, and Rok Cup categories, North Area, on June 16-17.
This is an important event for the hall of fame of the Trophy that reached this year its fifth edition, but also due to the following appointments at the South Garda Karting circuit, since Lonato will stage the WSK Open Cup one week afterwards and then the fourth round of the Italian ACI Karting Championship will take place in Lonato on July 1
st
, as the most prestigious and awaited European KZ, KZ2 and Academy Trophy will follow on July 15th. A series of great events one after the other that will place Lonato at the center of the International karting scene for one month.  
Subscriptions to the Summer Trophy are now accepted. Entry forms are available online at
racing.southgardakarting.it
and payment of entry fees must be done by credit card.  
The 5th Summer Trophy will feature free practice for Saturday June 16th, while qualifying practice and then heats will take place on Sunday June 17th before Prefinals and Finals. More information and complete results will be available at  
racing.southgardakarting.it
.  
The event will be covered through Live Streaming and Live Timing at the website  racing.southgardakarting.it.  
South Garda Karting
Press Office
4.06.2018
racing.southgardakarting.it